Please, reader, do not be fooled by this book's pretty cover. I felt this book was a waste of my time. The premise of the book sounded like it was right up my alley – two teenagers in a future where their lives are almost over because as asteroid is headed straight for Earth. Everyone left on Earth has 24 hours left to live before they are wiped from existence. Sounds amazing, right?! Well, it isn't. It is a terrible let down.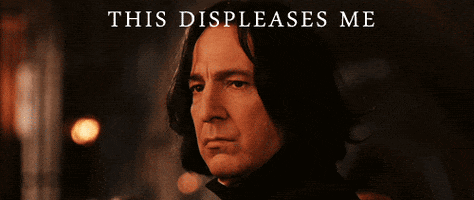 The two main characters, Emerson and Vince, are homeless and have decided to try to make the most of their last 24 hours on Earth. They wander around trying to figure out what to do when they come across a stranger, Carl, who is about to jump off of a bridge. Carl steps away from the bridge and asks one question, "What would make you happy?" That is when he tells Emerson and Vince that he is spending his last hours granting people's wishes – and hands over his wallet full of money. Emerson and Vince believe this is a brilliant idea and set out to grant wishes for people they run in to.
Typing that makes the story sound like a great read, but it did not feel that way while reading it. I felt bored from the start of this book. I also did not enjoy that every other chapter was an abstract poem. That made no sense. I did not connect with the characters at all as they seemed flat. I wasn't interested in their adventure to grant wishes or Vince's mission to reunite Emerson with her family. My main reason for finishing this book was to see if the asteroid did wipe out the planet.
The only bonus to this book is that it is a super quick read so the boredom is over fast. It had moments of being sweet, and reminding you to live life to the fullest because you never know how much time you have. That's great, but it was not delivered properly in this book. This was a 2.5 star rating for me.