Top Ten Tuesday is a meme hosted by 
The Broke and the Bookish
. Every week they have a different theme for bloggers to post their top tens about, and this week I'm listing my…
Top Ten Books I Read in 2015 And Wanted To Love But Didn't
These are in no particular order…
The Killing Jar by Jennifer Bosworth. I just could not get into this book. I wanted to but was desperately confused.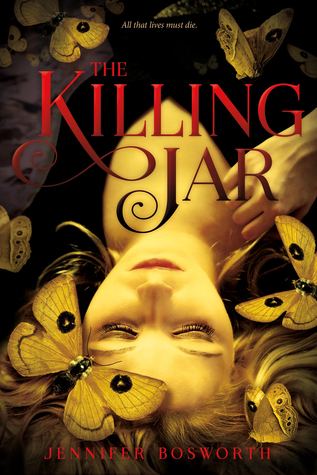 Rook by Sharon Cameron. I was so bored with this one. It moved at a snail's pace.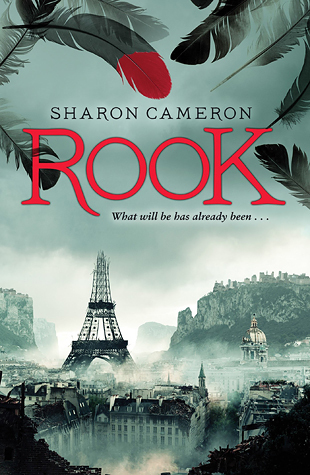 There Will Be Lies by Nick Lake. This book made zero sense to me.
Red Rising by Pierce Brown. I wanted to love this book SO HARD but I DNF'd at page 118.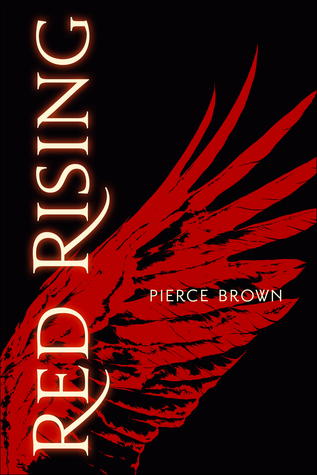 The Accident Season by Moira Fowley-Doyle. This was such a strange story that it left me puzzled.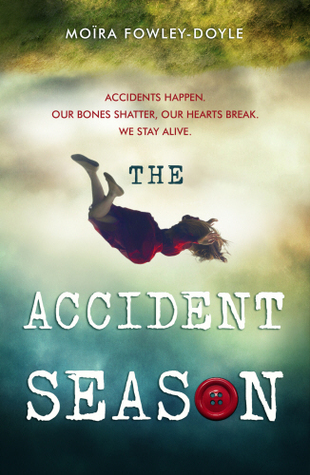 A History of Glitter and Blood by Hannah Moskowitz. I stopped reading at page 34 because I hated every page of this story.
Everything That Makes You by Moriah McStay. I was bored to tears with this very predictable story.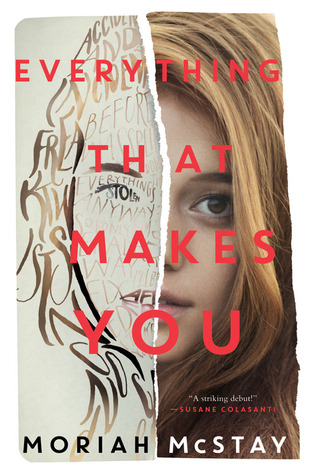 To All The Boys I've Loved Before by Jenny Han. I wanted and tried to love this story but I just did not. 😦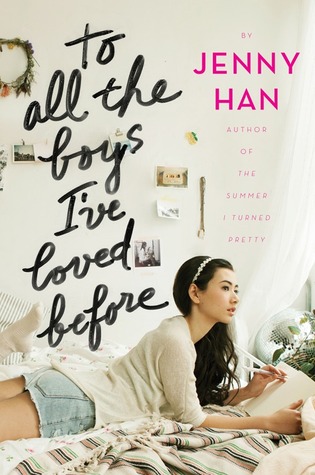 The Wicked Will Rise by Danielle Paige. I love a good retelling but this was not one of them. This story fell flat and turned terrible very quickly.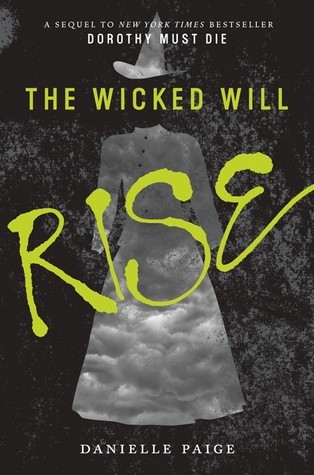 The Creeping by Alexandra Strowy. This story was trying to be more than what it really was and it was overall not enjoyable.
What books did you read in 2015 that you wanted to love but didn't? Let me know!