Are you tired of Winter? Are you ready for warmer days? Are you ready to read books in warmer days and not curled under a blanket? What should you read until Spring finally shows itself? I've compiled a short list to help get you ready for those upcoming sunny days.
My Life Next Door – this is a given, right? Beach, pool, and guys without shirts. YUM. This will have you digging your flipflops out of the closet.'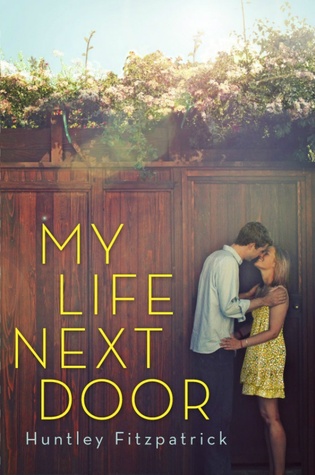 Amy & Roger's Epic Detour – this story will make you more than ready for warmer days and road trips.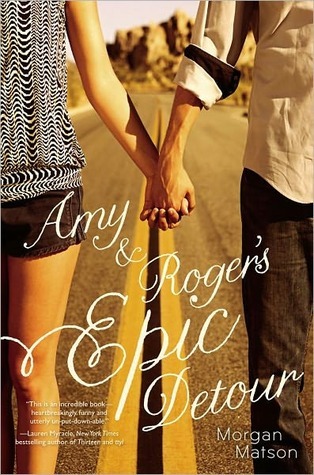 Let's Get Lost – another great book about road trips and adventure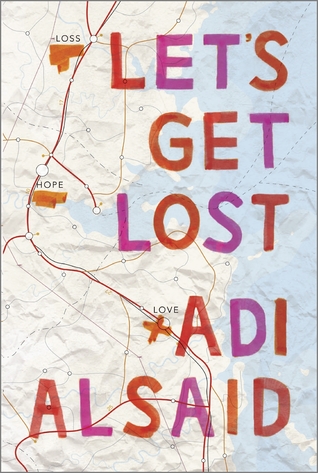 Nantucket Blue– sure, it may LOOK more like a summer read but it certainly will have you wishing for a beach and sunny days.
Do you have a recommendation for a spring read? What do you think is a good book to get you in the mood for warmer weather?