Top Ten Tuesday is a meme hosted by 
The Broke and the Bookish
. Every week they have a different theme for bloggers to post their top tens about, and this week I'm listing my…
Ten Books I Really Love But Feel Like I Haven't Talked About Enough
These are in no particular order
The Stars Never Rise – what an incredibly start to a new series!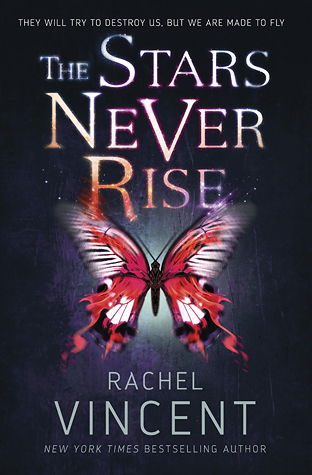 Little Peach – WOW. Powerful story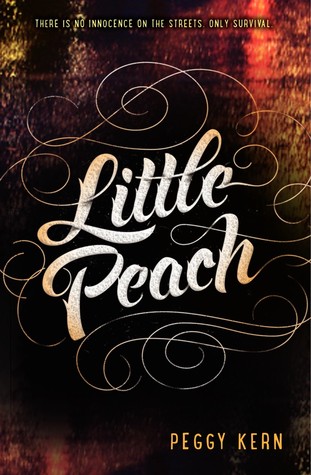 The Witch Hunter series – what a great start, I really enjoyed this new trilogy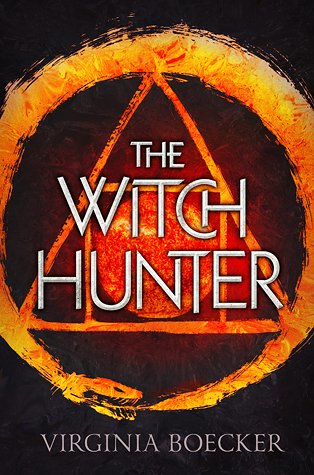 The Starbound Trilogy – I still have yet to read the third book… what is wrong with me??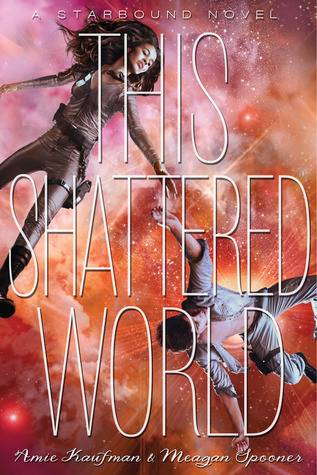 I'll Meet You There – this made me cry angry, ugly tears
Illuminae – This story slayed me.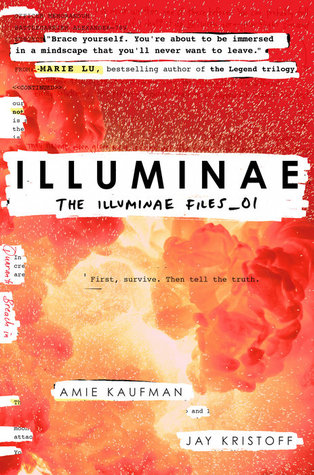 Since You've Been Gone – one of my most favorite reads of 2015!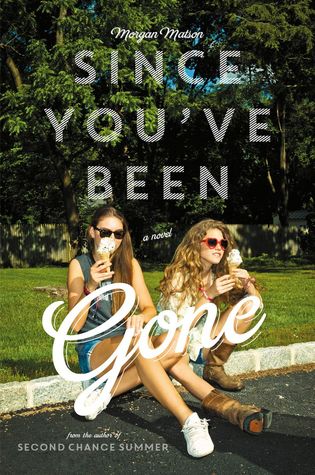 The Art of Lainey – the first real contemp story I read! I liked it so much more than I thought I would.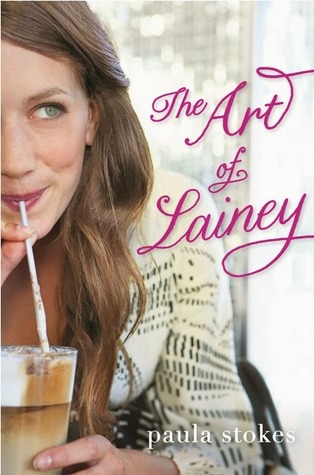 The Young Elites  – I adore Marie Lu so this new series was an instant-buy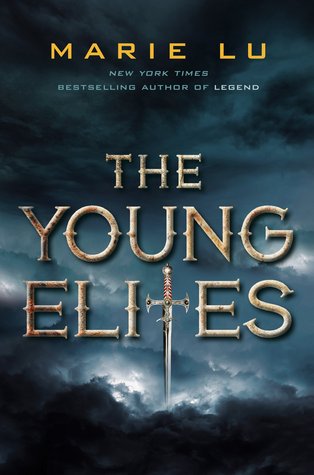 Monument 14 – What a great dystopian!
What about you? Have you read any of these books? What books have you read, loved, and felt you need to talk about more often?