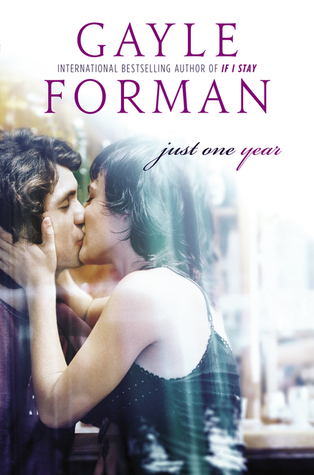 After reading Just One Day, the first book of this duology, I could not wait to start the book from Willem's POV. I wanted to know from his side what he was thinking, feeling, hoping for. I'm sorry to report, but this book was a bit of a let down.
Willem's tale is one of posh comfort and want for nothing. He does not work, he does not live with his family, he is completely taken care of after the passing of a loved one and the sale of a very expensive boat. He is very mellow and just a little too laid back. He has a chance encounter with Allyson aka Lulu, and we finally get to find out what happened to him. Once he realized that Allyson was gone, probably already traveled back to the US, he may never see her again.
Not once did I ever pick up the sense that Willem truly had a desire to find Allyson. He never went above and beyond to find her, not like what she did to find him. He continued to travel *everywhere* and it felt pointless. I felt as if I was reading someone's travel blog. I was not interested in any of that and resigned myself to the fact that Willem was just a typical jerk.
This was a slow moving story. I was more excited when the book was over than I was at the ending. OH – THE ENDING. That ending was such a disappointment! I was very underwhelmed with how things played out. I won't ruin anything for anyone but what I can recommend is that you only read the first book, Just One Day, and leave it at that.