Top Ten Tuesday is a meme hosted by 
The Broke and the Bookish
. Every week they have a different theme for bloggers to post their top tens about, and this week I'm listing my…
Ten YA Characters I'd Love to Revisit in 10 Years
In no particular order…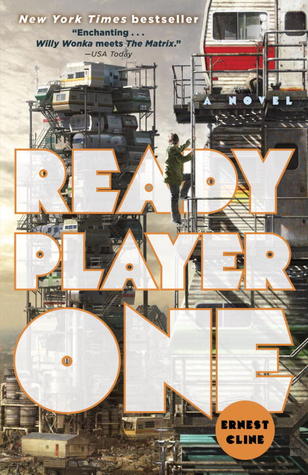 Wade Watts from Ready Player One. This book blew my mind and I would love to read it again in another decade.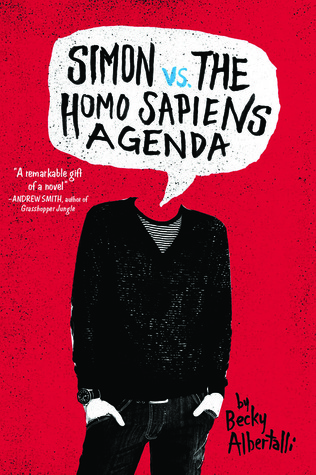 Simon from Simon vs. The Homo Sapiens Agenda. I'll make sure to have a package of Oreos handy when I reread.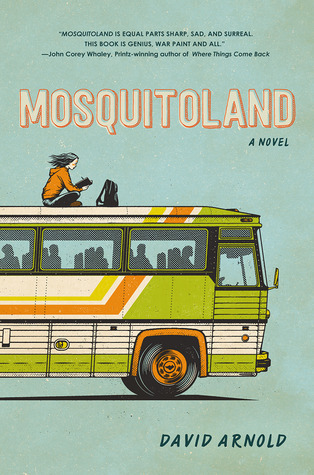 Mim from Mosquitoland. She may be my spirit animal.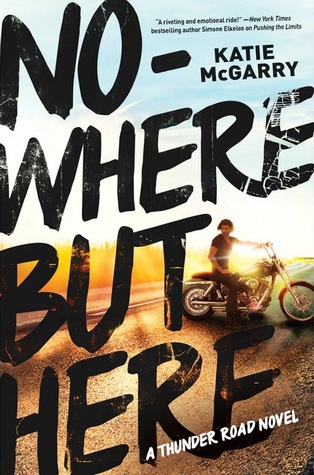 I do believe I'd love to revisit Oz and Emily from Nowhere But Here. Their story was just too good.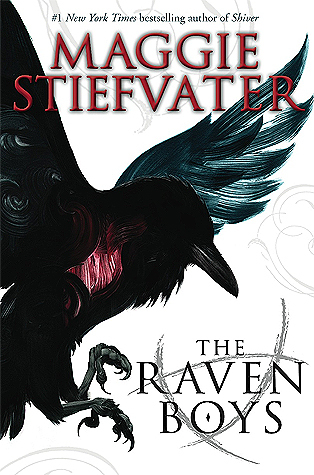 Oh yes, I am now hooked on The Raven Boys series. I'd like to see how the story holds up.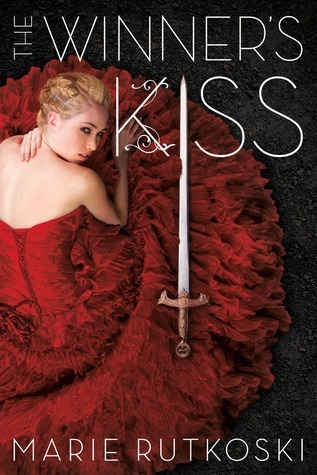 Kestrel and Arin from The Winner's Curse series.
How can I *NOT* put Harry Potter on this list?! I have read this series 4 times now and it has not gotten old yet.
I truly believe The Serpent King is a book that is going places. I loved this story more than I can properly express and I cannot wait to reread this one.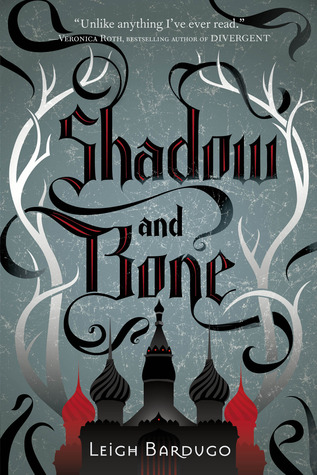 The Grisha Trilogy ranks high on my revisit in 10 years list. I believe this story will be just as amazing.
June and Day. I don't have a lot of OTP but this couple is it.
What books would you like to revisit in 10 years? Are there any on this list you would agree with?