Top Ten Tuesday is a meme hosted by 
The Broke and the Bookish
. Every week they have a different theme for bloggers to post their top tens about, and this week I'm listing my…
Top Ten Books I Bought or Read On A Whim
(No particular order)
This was the first Sarah Dessen book I read and I had no idea what it was about. I read it because Dessen has a huge following. I did not enjoy this book but I am not sorry that I read it. I'm still not sure if I want to read any of her other stories.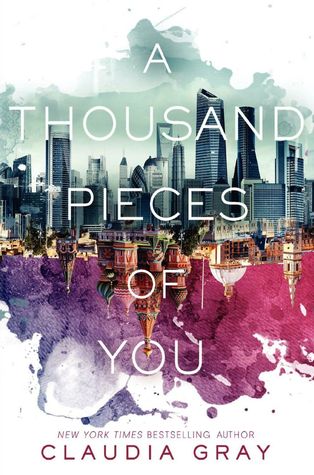 I knew from the cover I wanted to read this book. Sad, but I admit I am a cover snob. If the cover looks good, there is a good chance I will read it. I picked this one up and so happy I did! I am hooked on this series!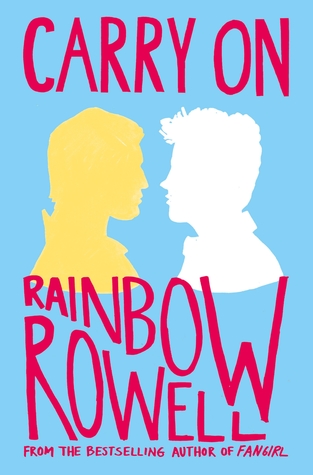 I read this one simply because I wanted to give Rainbow's books another chance. I did not enjoy this as it felt like a rip off of Harry Potter.
I read this because I liked the cover – no other reason. WHOA – this book took me for a wild ride and never let me go. SO good.
I listened to this audio truly believing it would be something different. I was so pleasantly surprised as this book is freaking powerful and should be read by everyone.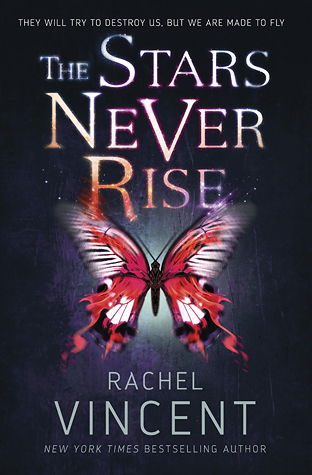 I had one person tell me this book was good but HOLY CROW I was not prepared for the awesomeness.
I picked this up based purely on the cover and I was hoping it would entertain me. Did it ever! It wasn't prize winning writing but it was a fun read.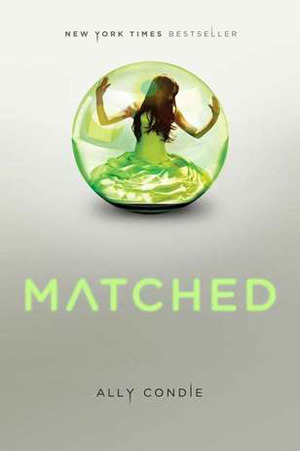 Another book I picked up based on the cover and hope of a good dystopian. This was a horrific let down of a dystopian.
I had no notion of what this book was about before I picked it up. This was the best chance encounter of a book ever.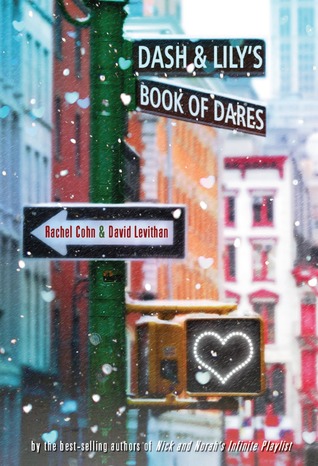 This was a fast and fun read. I ordered it on a whim and read it in one day.
What books have you read or a bought on a whim?