Books Left Unread
Welcome to my blog post where I talk about the books I have been meaning to read, but just have not yet. You know what I am talking about – the books that have remained unread for various reasons yet when you see them you think, "You know, I really need to read that." Instead you get distracted by another book, series, or something in your TBR pile. It happens to the best of us. I want to spotlight those books in the hope that I can persuade myself to move them up on my TBR list.
This week's post is dedicated to Prisoner of Night and Fog by Anne Blankman.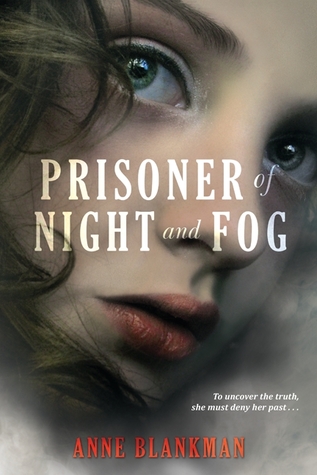 Let's start by saying how gorgeous that cover is! Just wow. Now, the reason I haven't read this book yet. I DNF'd Anne's Traiter Angels book and now I fear this book will be the same way. I don't like DNFing book and I really don't want to be disappointed by another book. So tell me, have you read this one?