Top Ten Tuesday is a meme hosted by 
The Broke and the Bookish
. Every week they have a different theme for bloggers to post their top tens about, and this week I'm listing my…
My Top Ten Books I Enjoyed That Have Under 2000 Ratings On Goodreads
A lot of books on Goodreads have a lot of ratings/reviews but there are some really good books that have less than 2000 ratings. This Top Ten list will show you the books that I have really enjoyed that have less than 2000 ratings/reviews on GR:
Untamed by A.G. Howard
Little Peach by Peggy Kern. If you have not read this book already… wow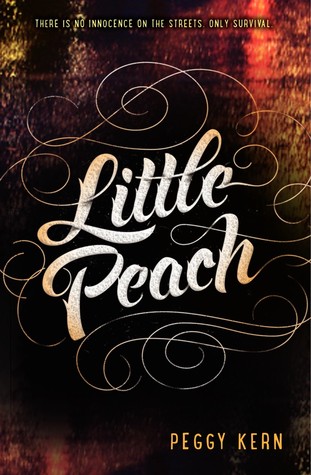 The Darkest Corners by Kara Thomas. This one threw me for a loop.
Devoted by Jennifer Mathieu. This book brought me to tears.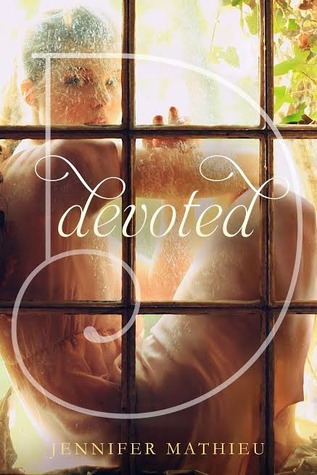 This Monstrous Thing by Mackenzi Lee.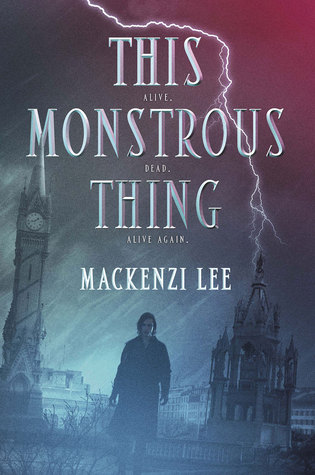 What You Always Wanted by Kristin Rae. This gave me such warm and gushy feels!
The Smell of Other People's Houses by Bonnie-Sue Hitchcock.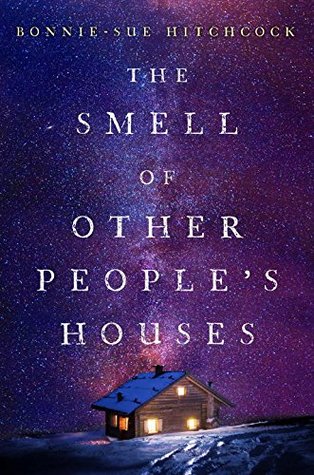 Girl in the Blue Coat by Monica Hesse
The First Time She Drowned by Kerry Kletter
Do you know how to see how many ratings the books on your shelves have? To find this, pull up your shelf, click on "settings", check the box next to 'num ratings' and BOOM. You'll see how many ratings your books have! What books have you enjoyed that have a lower number of ratings?