Top Ten Tuesday is a meme hosted by 
The Broke and the Bookish
. Every week they have a different theme for bloggers to post their top tens about, and this week I'm listing my…
Top Ten-ish Characters I'd Name My Pet After
Any of the Raven Boys… or Blue Lily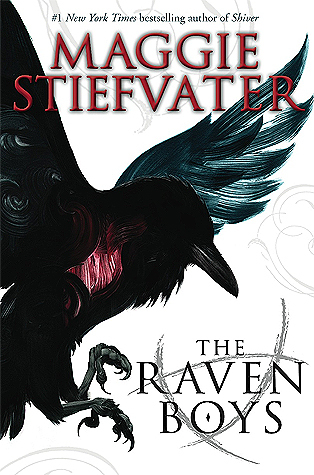 Harry Potter characters are a given, yes? Dobby, Luna, Fang, you name it.
June or Day, I love them both.
TARVER. Always Tarver.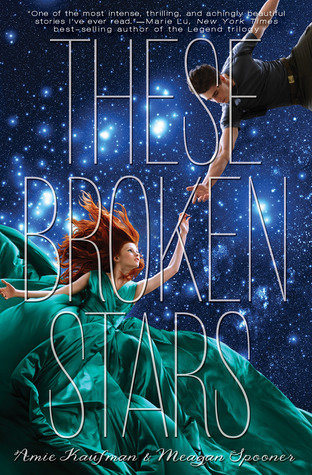 Raffe. *swoon* Love that name.
Almost any character from The Lunar Chronicles.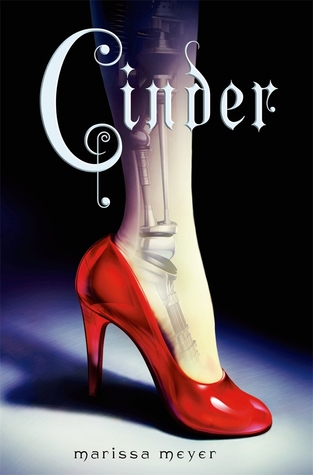 I have finished a lot of books this year, but none of the character names stuck with me enough to make me want to name someone/thing after them. But what about you? Have you named an animal after a character? If so, tell me! I'd love to hear!