It is that in between time of year in Texas when everyone is over the chilly winter months and ready for warmer Spring days, but Mother Nature hasn't quite gotten that memo yet. That means the nights are still chilly and most days are as well. As an avid book lover, it makes me want to snuggle up with a good book and read the day away, especially a Saturday after a long work week. I was asked by Leesa, an online mattress company, to describe my perfect day in,. Here are a few things that would make a book girl like me happy.
A warm (possibly heated?) blanket to snuggle under. I know this is usually a given but something about a warm blanket makes the experience that much better.
Possibly a cozy couch to snuggle on?
Or the bed?
Perhaps a chair?
I normally won't know exactly where I want to read until I'm ready to settle down.
My drink and snack next to me on the table. That way I won't have to get up as often. 😉
The book I am ready to spend my day reading. It could be my Harry Potter books or the latest book that I cannot stop thinking about.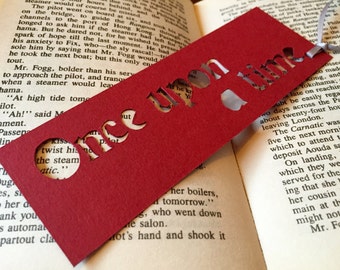 Not to mention my headphones for an audiobook in case I need something different.
To round out the day, my husband would either be out of the house with his friends or quietly playing video games in his "man cave". That would leave me in peace to read without as many interruptions. 😉 This sounds like a day of bliss to me.
Now everyone has a different idea of what their perfect day in would be so I challenge every one of you to let me know what your perfect day in (or night!) would be! Either type it in the comments or create your own blog post. I really would love to know everyone's take on this idea. Many huge thanks to Leesa Mattress for reaching out to me about this wonderful idea! Want to learn more about Leesa? Check out The Sweet Home's review on on why Leesa is the best foam mattress around!