Books Left Unread
Welcome to my blog post where I talk about the books I have been meaning to read, but just have not yet. You know what I am talking about – the books that have remained unread for various reasons yet when you see them you think, "You know, I really need to read that." Instead you get distracted by another book, series, or something in your TBR pile. It happens to the best of us. I want to spotlight those books in the hope that I can persuade myself to move them up on my TBR list.
This week's post is dedicated to:
Crooked Kingdom by Leigh Bardugo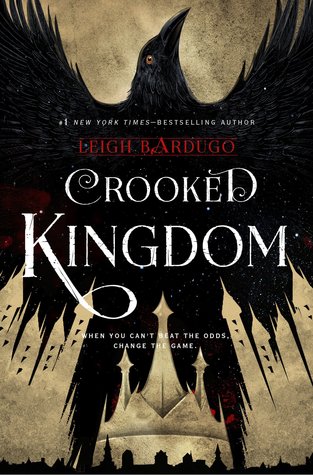 CAN YOU BELIEVE I HAVE NOT READ THIS YET?! I vaguely remember reading the first book so that's why I haven't read the second. Maybe I should reread and give CK a chance? Have you read this?