Top Ten Tuesday is a meme hosted by 
That Artsy Reader Girl
. Every week they have a different theme for bloggers to post their top tens about, and this week I'm listing…
Y'all, I have been struggling with the recent TTT topics and this week is no exception. I'm not feeling today's topic of "Platonic Ships" so I am going to make up my own:
Lowest Rated Books I've Read In 2018
Airports, Exes, and Other Things I'm Over
Layover
These Rebel Waves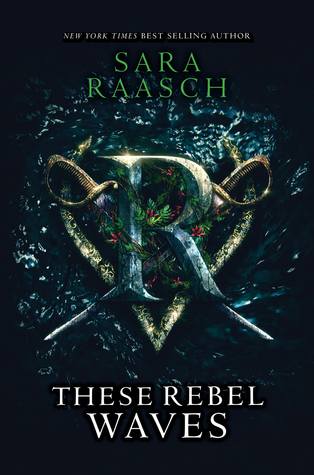 One Small Thing
A Heart In A Body In The World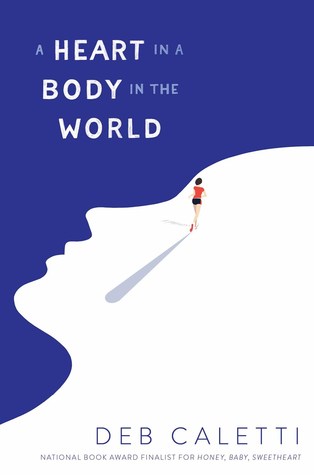 The Traitor's Kiss
A Blade So Black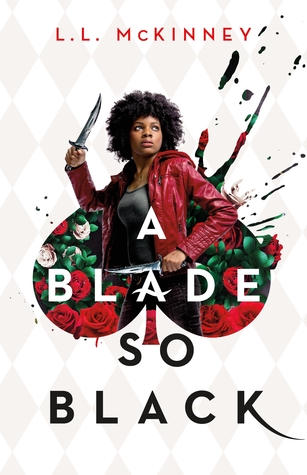 Mortal Engines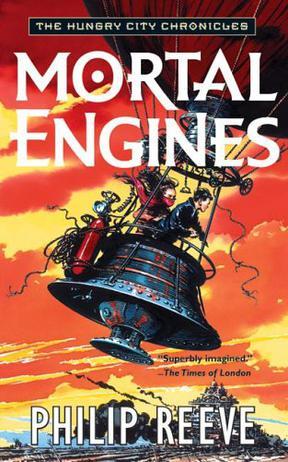 Don't You Cry
Everlife
I could keep going with this particular topic as there were several books I gave low ratings to this year. I was quick to DNF if I wasn't feeling a book and even quicker to give a 1 or 2 star rating because I promised to be honest with how I felt about a book/story. Do you have any books you gave low ratings to? Are some of them on my list?