Top Ten Tuesday is a meme hosted by 
That Artsy Reader Girl
. Every week they have a different theme for bloggers to post their top tens about, and this week I'm listing…
Conspiracy With YA Titles?
What is this conspiracy I'm talking about? So many YA titles with FIVE words. Think about it! It isn't with one genre, it is across YA in general. Here is a small selection of books to drive my point home:
The Fault In Our Stars
The Wrath and the Dawn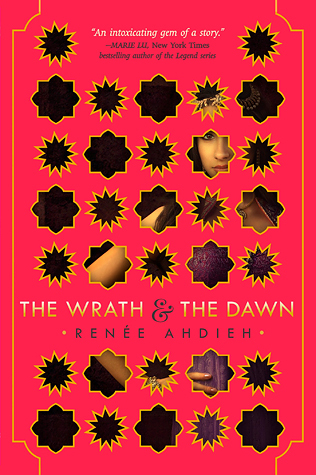 Walk on Earth a Stranger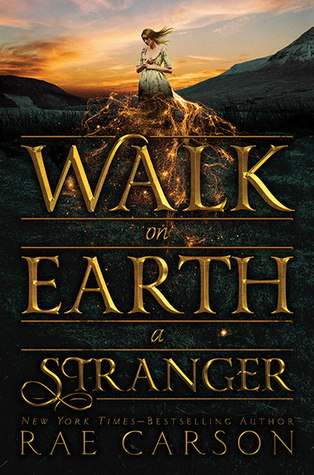 An Ember in the Ashes
The Unbecoming of Mara Dyer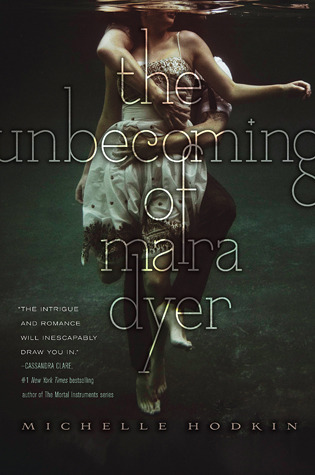 Daughter of Smoke and Bone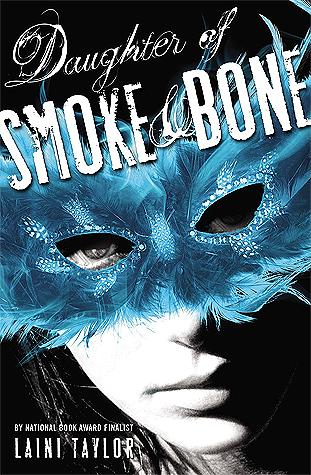 Prisoner of Night and Fog
A Darkness Strange and Lovely
Anna and the French Kiss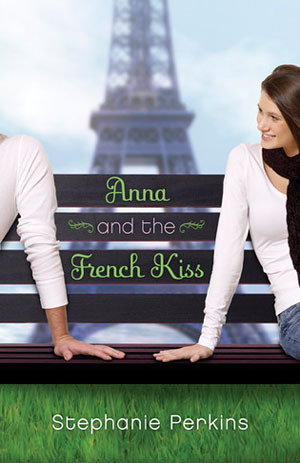 The Impossible Knife of Memory
I know this isn't exactly the TTT topic we were given today but I thought this little conspiracy was interesting. Have you noticed this? What are your thoughts on it?